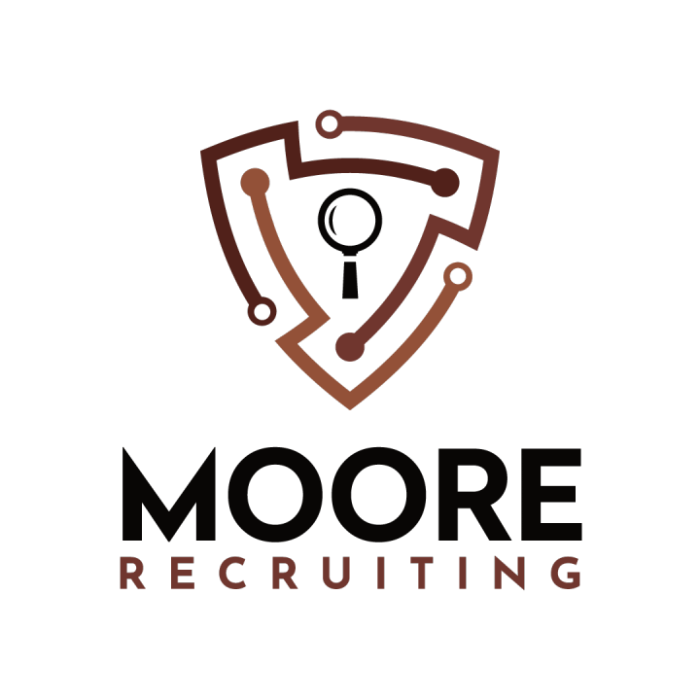 Technical Recruiting by People that have Experienced a Technical life
How can someone understand what candidates and clients need most? By living the life of an IT pro!!! Rest assured that no recruiter will know and understand exactly what is said about an open role or career history! Sick of recruiters that don't roll up their sleeves and simply post on job boards? Work with us! Candidates come to us, but we go after them just as hard!
Honesty. Reliability. Empathy. These are the pillars that we stand by and implement in our work each and every day.
Honesty
Trust isn't given, it's earned. We are up front with our hiring process and won't make an open role seem like something it isn't.


Reliability
Timliness in responses and communication are key here. Rest assured that when we say we'll do something, it's done right!


Empathy
If your recruiter does most of the talking, you've got the wrong team! On top of active listening, we understand that organizations have different cultures.
What we do every day of the week!
Finding Candidates
We are known for finding the people that others couldn't! We come from every angle to contact the highly qualified candidates that are on and OFF the grid!

Finding Positions
Recruiting is tough. We understand that organizations are in need of quality people. We are exceptional at bringing the two together!
Industry Advice
We love helping people that have been in our shoes! Ask us what we are seeing in the job market!


Our client onboarding process
Trust begins here where active listening kicks off a smooth and efficient process that brings the highest quality candidates throughout the nation!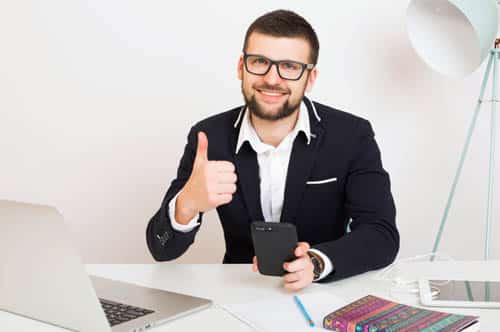 Meet and Greet

Getting to know you

We'll begin with a meeting that will include a discussion on company culture, pain points as leaders of your organization, and the recruiting methods and tools we use to recruit.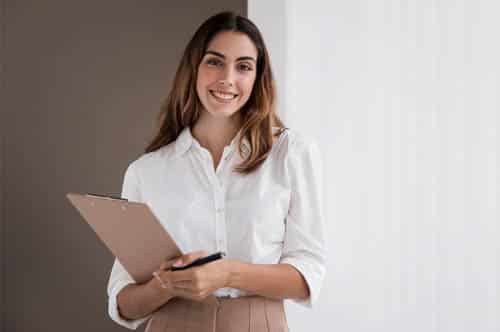 During or shortly after the meet and greet, we'll negotiate terms and expectations. As soon as that is set, the work begins! We'll continue to learn what your organization has to offer!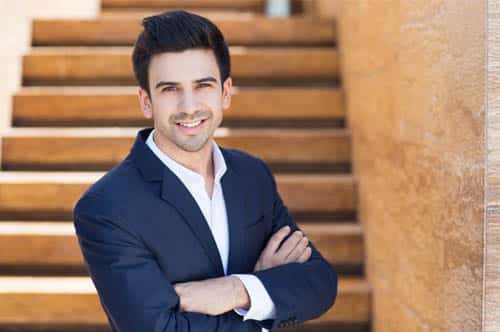 Submissions and Interviews
Getting to know the candidates

Highly qualified candidates are submitted straight to your inbox. It's your choice where our involvement comes to setting up interviews and offer delievery.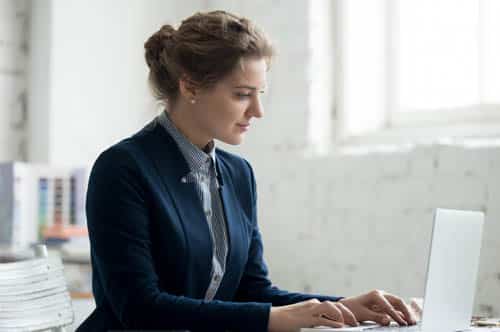 Hired!

Candidates take the next step in their career!

Your new team member has taken your offer of employment. They've taken a leap of faith in us and your organization that we have given them an opportunity they will thrive in!
Are you looking for a career change?
Increase your chances of take the next step in your career. We guarantee that your experience as a candidate will be more personal and significant than you've experienced with other recruiters. Email your resume here.
Let us free You from wasted time and frustrations
We don't handle every aspect of our business, because frankly, we're not good at it. Why spend YOUR time and money on job postings that have gotten you nowhere? Run your business and rest assured Moore Recruiting is working on your behalf!!!
Why Choose Our Search Services?
Results are coming! We have the ability to find candidates where other recruiters haven't!
Clients and candidates understand that we provide results and establish relationships from the beginning!
You have done better placing candidates than all of our previous recruiters by far!

Thank you for your help with our new team members. When we grow again, we know where to come to!
Talking to you about my career has been a joy that I've never experienced before!

Request a Free Consultation