Honesty. Reliability. Empathy.
Helping people find their calling. Helping businesses find resources. I'm Travis Moore, an IT professional myself. I'm focused on finding tech talent in several industries and functions. For positions and resources, please email tmoore@moorerecruiting.com or call 317.525.7196.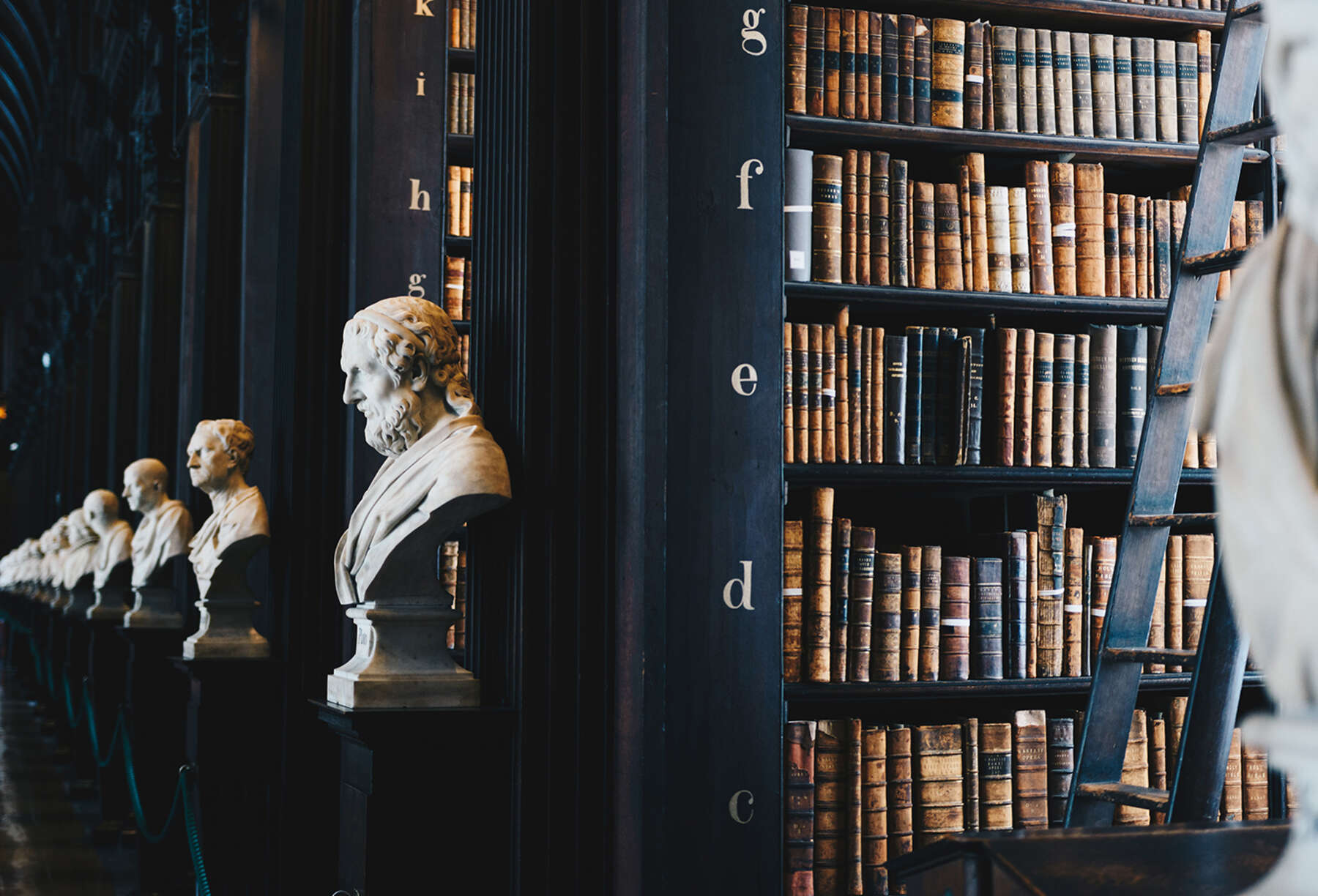 Helping businesses and resources connect.
Moore Recruiting is tremendously proud of the impact that is made.
We are confident that your satisfaction with reliable and honest service will end your search.
Contact Us
tmoore@moorerecruiting.com

Our Services
Finding perfect candidates
Get the perfect fit for the skills required and the culture your team has cultivated.
Finding perfect positions
Rest assured that your new position is right around the corner.
Industry advice you can count on
Knowing what is available in your industry will keep you on a path of success.